Adventure Creator 1.77.1
Unity 2021.3.23f
URP-Pipeline
3D Project, with First Person Player Prefab.
I've tried stacking the Cameras by adding one as a child of the MainCamera. Setting it's render type to Overlay and giving the Object a specific Layer, that only gets rendered on this Child Camera.
(Followed this Tutorial, most are alike: How to Fix Weapon Clipping in Unity)
The MainCamera is the active one when playing, so i thought culling the Object there and rendering it on the child camera would work.
But if you set the Layer of the Object to anything other than the default layer, the player can't interact with it anymore, and the Object "vanishes" and doesn't get rendered.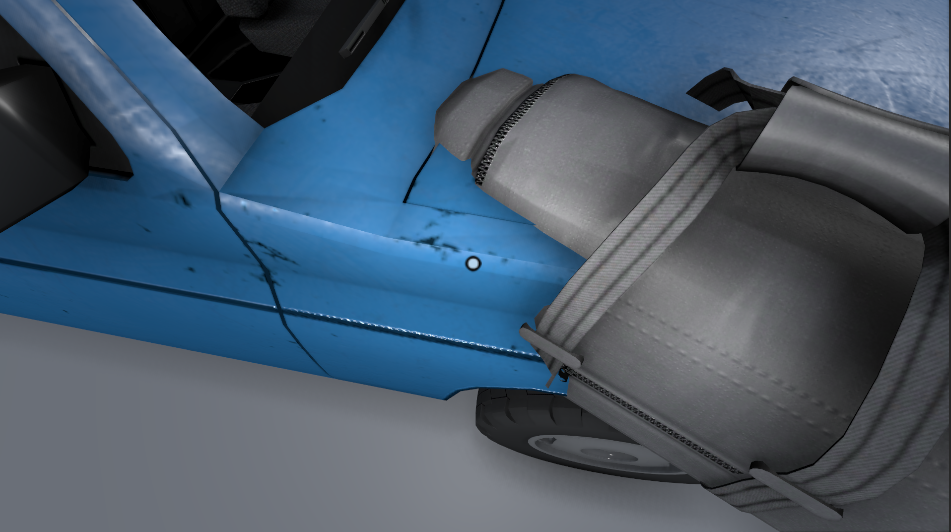 What would be the best way to prevent clipping of objects, when the Player is holding something?
Best regards