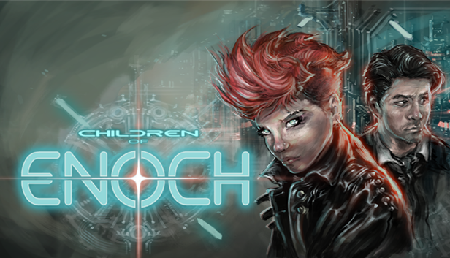 Hi everyone,
I'm currently working on Children of Enoch, the Steam page is up and runing (link below), the demo will soon follow.
And I'm actively seeking funds to make the full game.
Don't hesitate to tell me what you think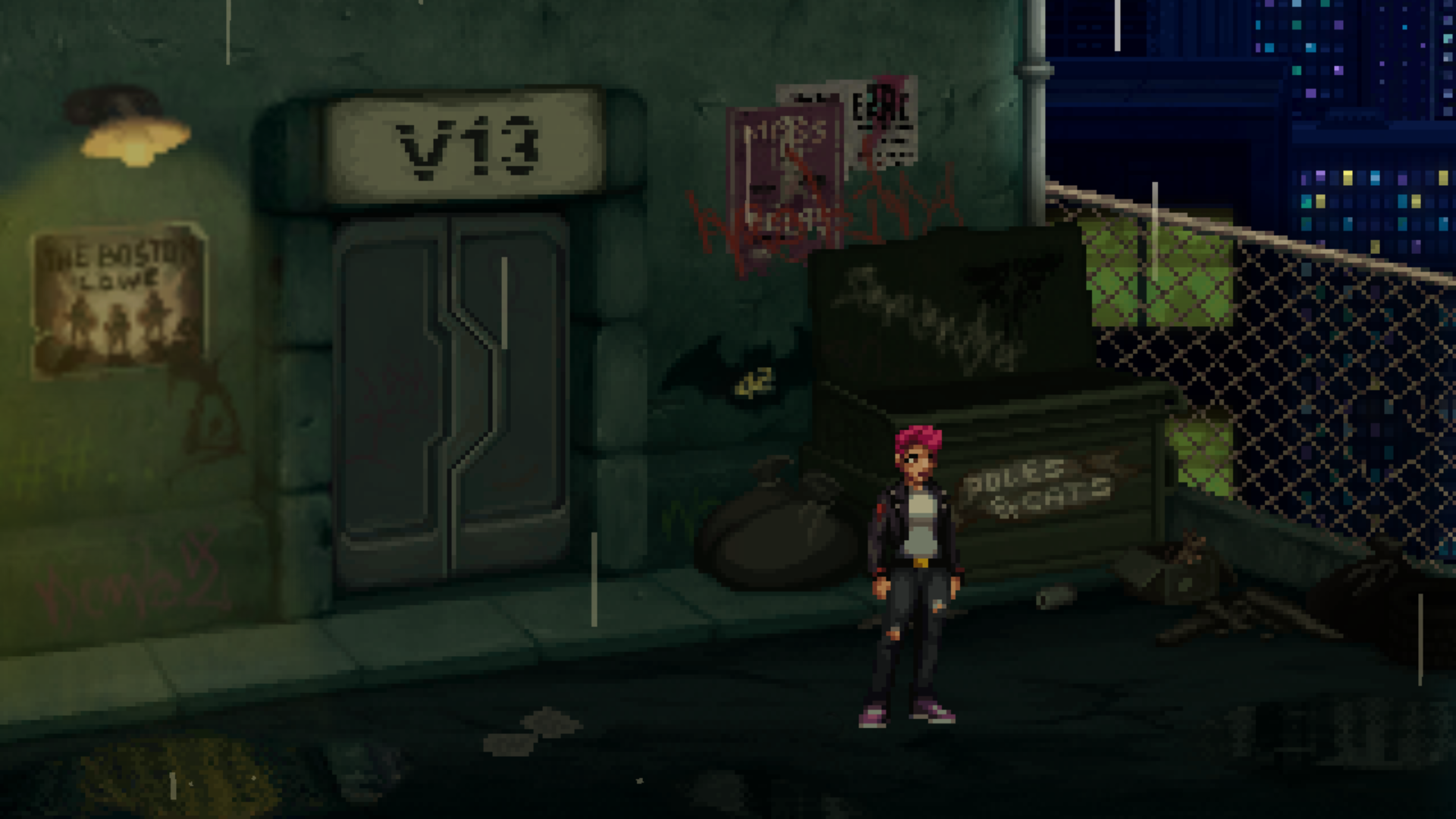 Children of Enoch is a point&click adventure game set in the year 2179. 100 years ago a catastrophic event forced the station managers to use the newly discovered FTL engine to flee from the solar system with the station Enoch and its inhabitants.
Since then they jump from one system to another, living as parasites taking the ressource they need to survive and flee an unknown danger.
In Children of Enoch you take control of six differents characters, each one with their own agenda.
As they all struggles to unravel their own mysteries, greater events are in motions on Enoch.
Links
https://store.steampowered.com/app/2086690/Children_Of_Enoch/
https://twitter.com/ChildrenEnoch
https://facebook.com/ChildrenOfEnoch/about
Screenshots