Hi All,
I'm just starting this amazing journet with AC.
I installed the latest AC version (1.70.4) and Unity 2019.3.2f1 but I'm having issue following a simple tutorial (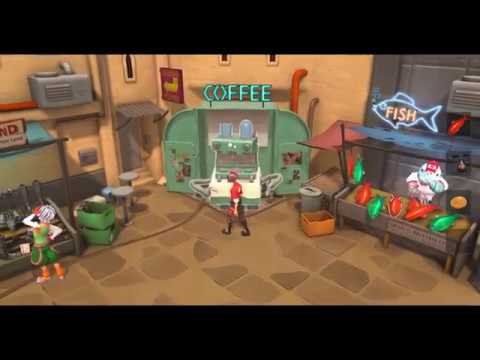 )... when I play to see the game camera, I get "Disconnecting is no longer implemented" and so I can't test stuff...
So I'm wondering if there's a suggested Unity version or something I can check... In the meantime, I retry from scratch...
Thanks in advance
P