Hi Chris,
I've come across a bug that I can't seem to fix. Sometimes the player and NPC followers will walk straight through a navmesh hole (the same thing happens when a single navmesh has a similar shape as this, so I don't think it's a bug with the holes specifically). Here's an example:
I made a video showing the bug (it happens several times, but it also works correctly several times, so I'm not sure what's going on):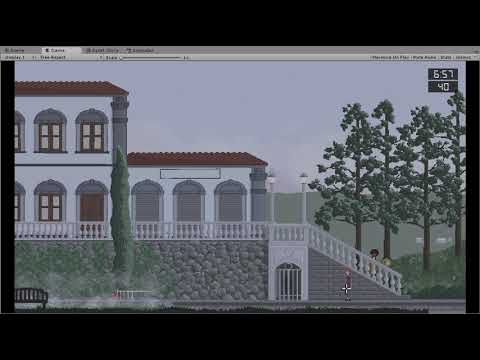 Do you know what could be causing this? Any help would be greatly appreciated.