Hey!
Back in 2020, I was unemployed and had some extra time to waste on Unity.
Started to work on a quick demo game to try the engine, and I had a blast! AC is fun, powerful and easy to use.
A few months later I found a job (guess what, in a big video game company), and left this demo unfinished for a while as I had much less time for personal dev projects.
Two years later, I finally took some time to reinstall Unity and finish this very small prototype as the dev experience was top notch. I cringed a little bit at some bits of code and at most of the dialogs, as I'm not the same dev/writer I used to be in 2020
So this post is not necessary showing off the game, but it is definitely a giant THANK YOU to ChrisIceBox who took almost all frustration from my gamedev experience. I'll definitely use it again in future projects. In my previous prototypes (mostly in GameMaker), I used to reinvent the wheel and rewrite boring'n'buggy code all the time… But AC brings me the flexibility and stability I wanted!
So hum yeah here's the game SPOOKY SMOKY, inspired from my cat (and my favorite pub in Montpellier, France). It's nowhere near as polished as other games showcased here, but I like it
Download link: https://luhof.itch.io/spooky-smoky

A point-and-click adventure about a cat meeting odd strangers in a gloomy pub lost in the woods.

Available languages: English, French

Playtime: ~20min.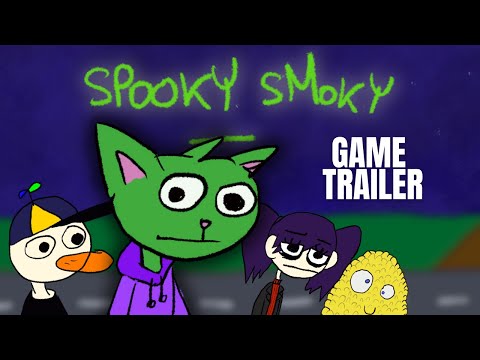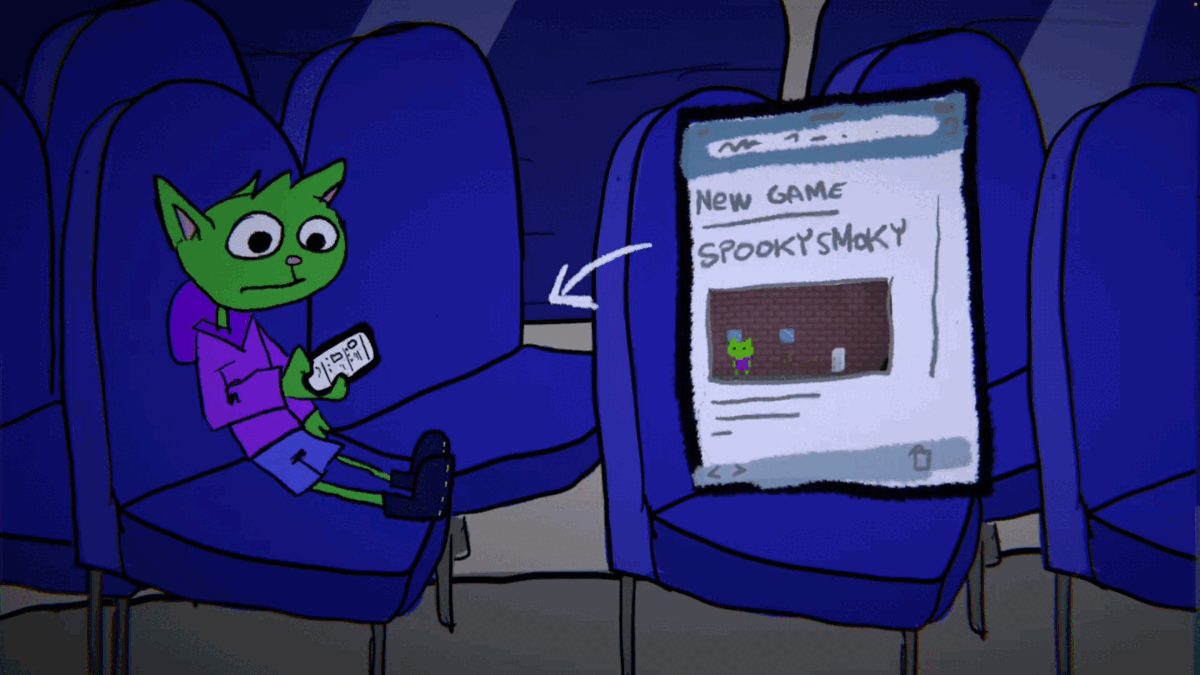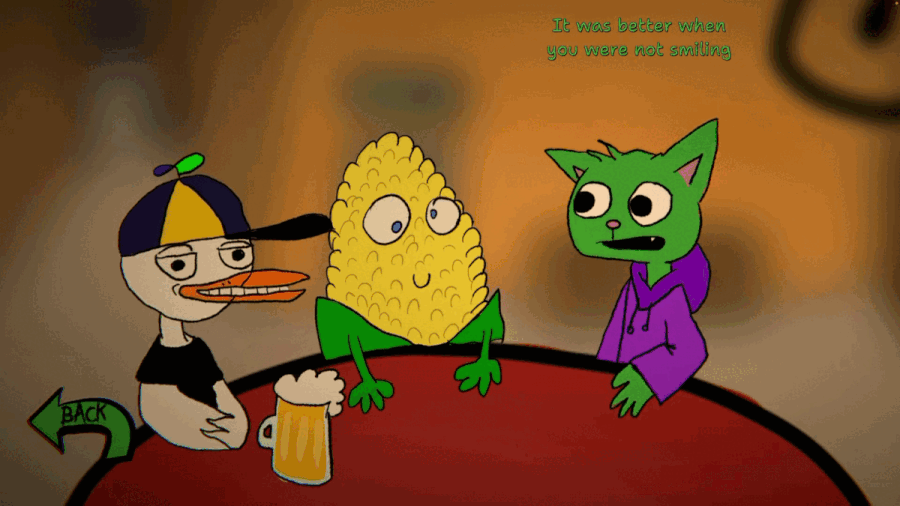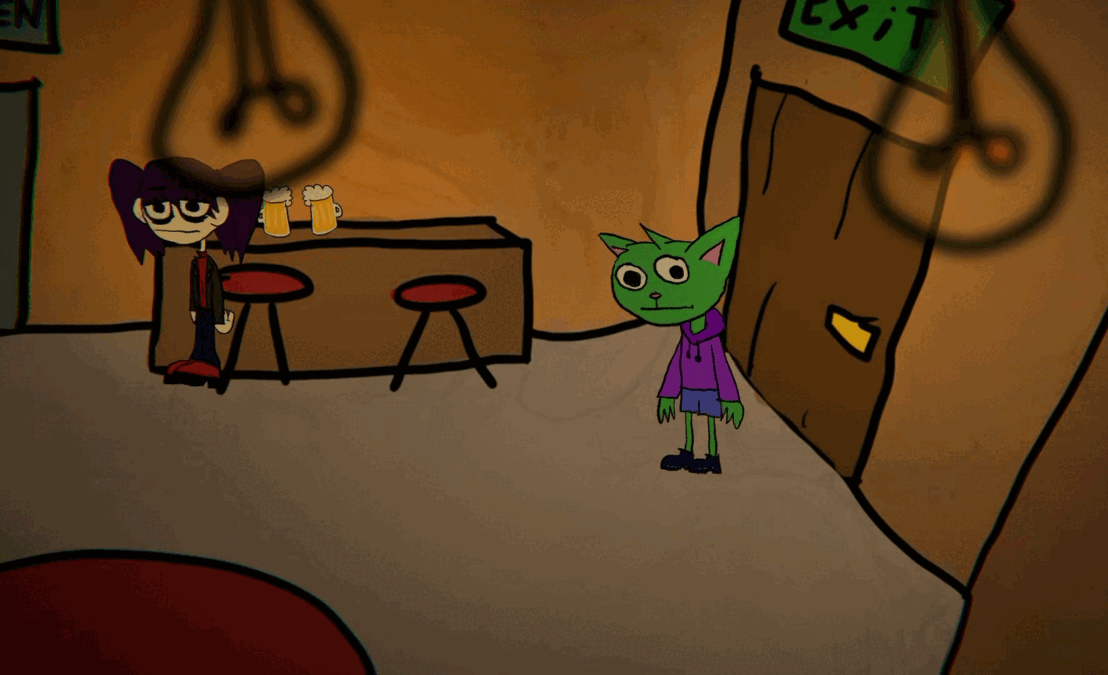 https://luhof.itch.io/spooky-smoky
EDIT: sorry for eventual english mistakes!