Hi.
I made this demo game as a learning exercise using Star Wars.
I would appreciate any feedback.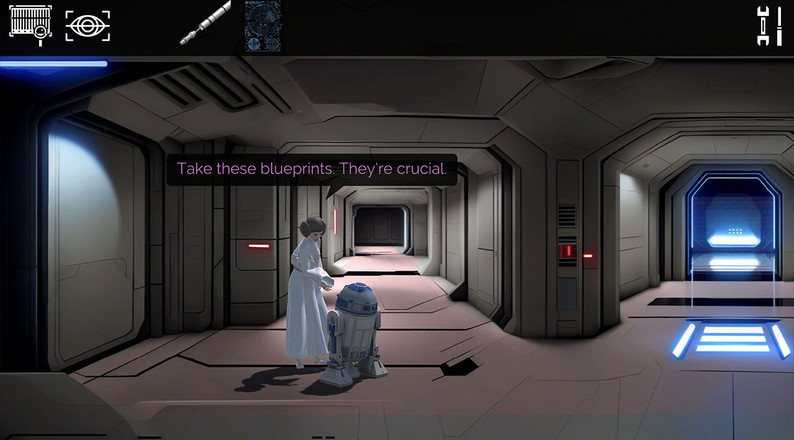 https://perezbalen.itch.io/r2quest
If you are interested in knowing the reasoning behind some choices, here is more information:
https://www.joserafaelperez.com/r2-d2/
And to be clear, I don't intend to further develop this game (as obviously I don't have the rights), but instead, I wanted to explore what it could have been if LucasArts had made a "New Hope" point and click adenture game. I hope to apply the lessons learned to future projects. So, please tell me what you think. All feedback is welcome.