I just released my first ever game! It's a short (10 min) adventure which I made to learn AC and Unity. Here's a trailer: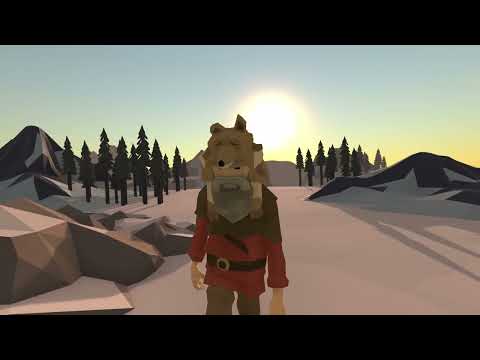 You can download it for free on Windows and Mac:
https://mostlydecent.itch.io/solitude-a-flicker-of-hope
Huge thanks to Chris for helping with all my questions in here!
If you play it, let me know what you think.
Now, on to the next game!